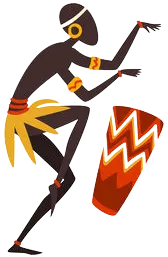 Embrace the heartbeats of Africa in Melbourne. Dive deep into the rhythms, dances, and traditions of West Africa, while experiencing the rich blend of Aboriginal Australian culture.


A Journey Through Dance and Culture
Dance is the heartbeat of a culture, and at African Star Dance, we bring you the pulsating rhythms of West Africa, interwoven with the soulful stories of Aboriginal Australian traditions. Born out of a profound love for these rich traditions, we are a passionate ensemble based in Melbourne. Our journey is to share the joy, the energy, and the wisdom of these age-old cultures with the world.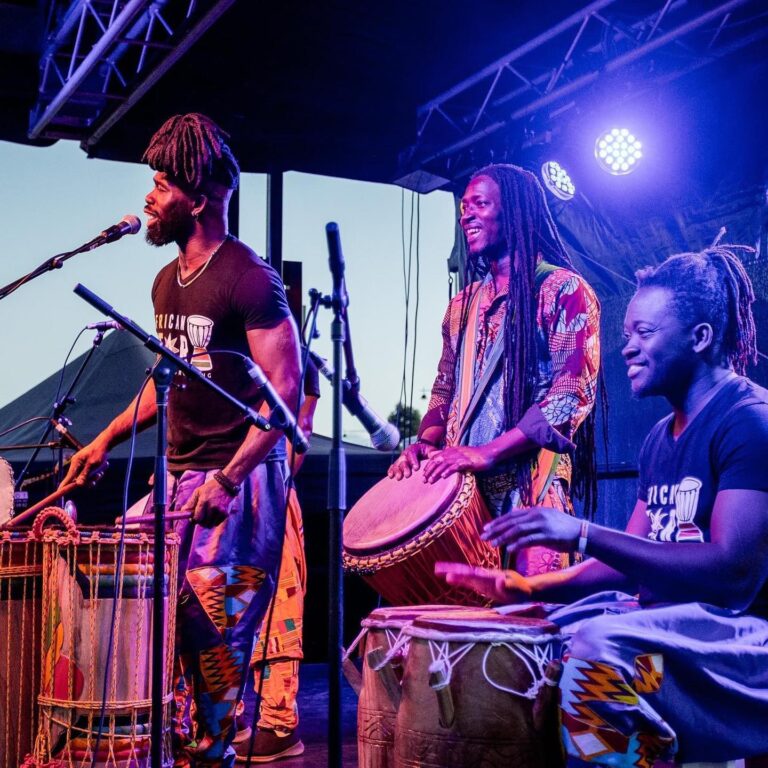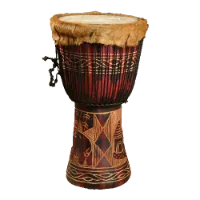 Our performers hail from West Africa, ensuring a genuine cultural experience.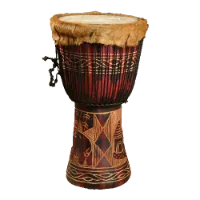 From high-energy performances to calming workshops, we tailor our offerings to your needs.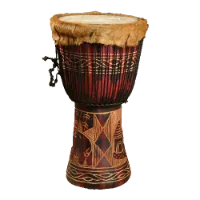 Years of passion and dedication make us the top choice for cultural performances and workshops in Melbourne.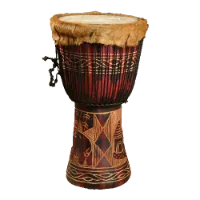 We proudly integrate Aboriginal Australian elements, offering a unique blend of two rich traditions.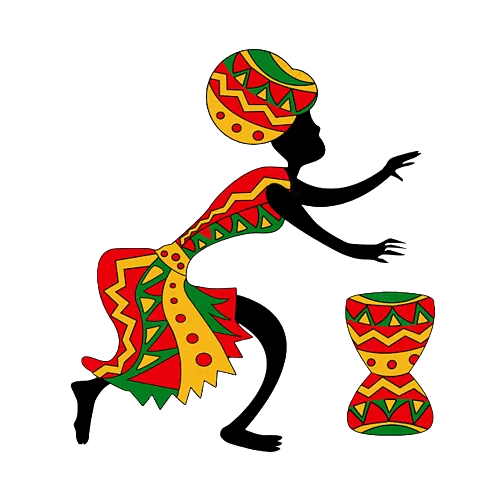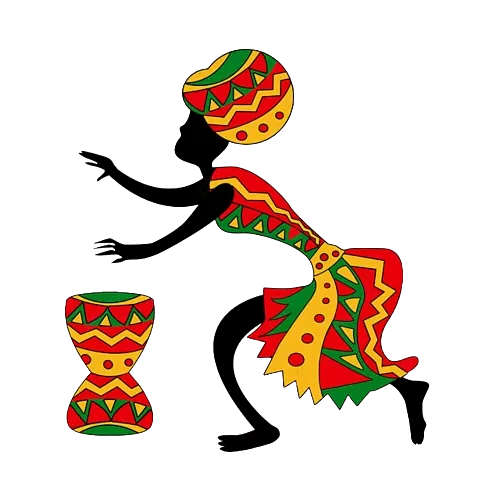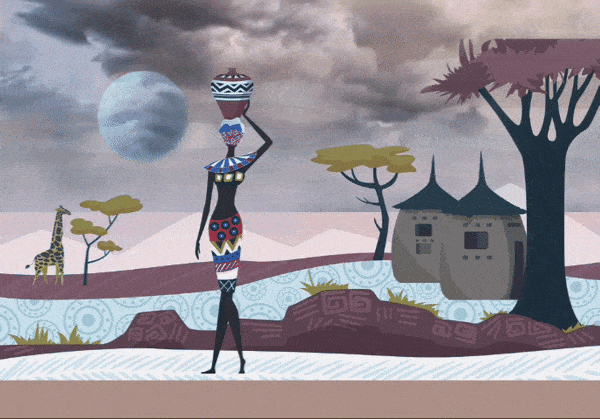 Our clients consistently praise African Star Dance for its authenticity and the depth of cultural immersion in our performances and workshops. Their feedback underscores the lasting memories and deeper appreciation we instill for African and Aboriginal Australian traditions. Through their testimonials, the importance and joy of cultural exchange shines brightly.

Attending an African Star Dance performance was a transformative experience. The vibrant rhythms and captivating dances took me on a journey, showcasing the deep roots of African and Aboriginal cultures. Truly, it's a cultural immersion like no other.

The unique blend of African and Aboriginal Australian elements left me in awe. The dedication to authenticity shines through every beat and movement. Their workshops not only educated but left a lasting impression on my heart.

African Star Dance offers more than just performances; they provide a deep dive into rich traditions. The talent and passion of the performers and instructors are palpable, making every event a memorable encounter with two of the world's most captivating cultures.

Our performances are a symphony of vibrant dances, rhythmic beats, and compelling narratives. Tailored to capture the essence of West African and Aboriginal Australian traditions, each performance is an energetic spectacle that promises to captivate and inspire.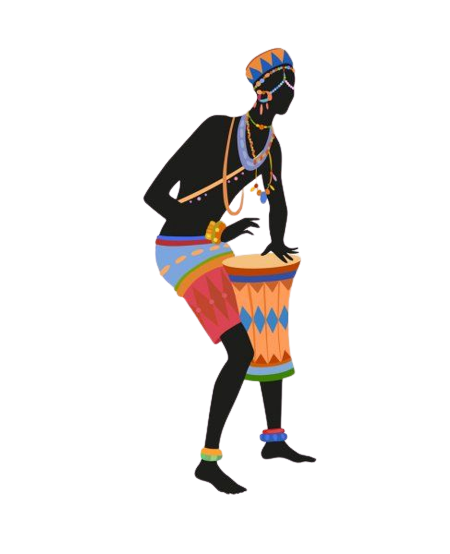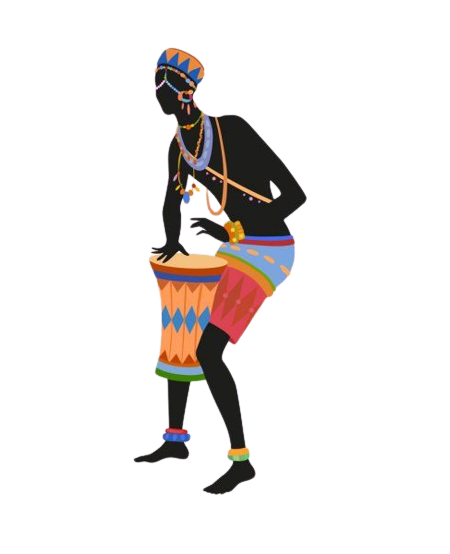 African Star Dance is dedicated to delivering an authentic cultural journey. We showcase skilled artists from West Africa, wielding traditional instruments and adorned in genuine costumes. Our offerings range from dynamic performances and educational workshops about West African and Aboriginal Australian traditions to therapeutic dance and drumming sessions. Furthermore, we provide tailored experiences, allowing for the integration of Aboriginal Australian elements upon request. Whether it's an interactive class or a mesmerizing performance, we ensure a seamless and enriching experience, backed by our unwavering support. Join us in celebrating the vibrant tapestry of traditions!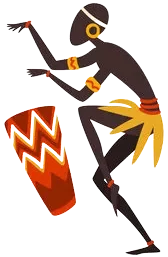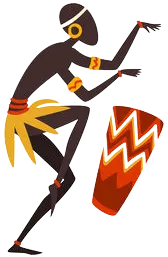 Connect with us to explore the vibrant world of West African and Aboriginal Australian cultures. Whether you're curious about our performances, workshops, or have a simple query, our dedicated team is ready to assist. Dive into a rich cultural experience with African Star Dance; your journey begins with just a message. Reach out today!


At African Star Dance, our team is our pride. Comprising passionate performers, skilled instructors, and dedicated support staff, each member brings a unique flair rooted in authenticity. Hailing from diverse backgrounds yet united by a love for West African and Aboriginal Australian cultures